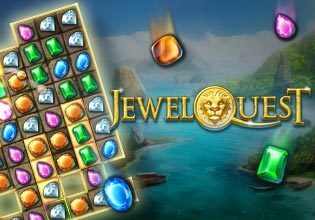 Jewel Quest - Free Online
The classic match-3 puzzle game. Solve 72 challenging Jewel Quest puzzles by swapping adjacent gems to match three of a kind. Turn every tile on the jewel board to gold to beat each level and complete the quest!
Jewel Quest is also available to download on PC, Mac, iOS, Android and Amazon Fire mobile devices.
Recently Added